These patterns are available for licensing. If you would like to see more, please let me know.
Lilysong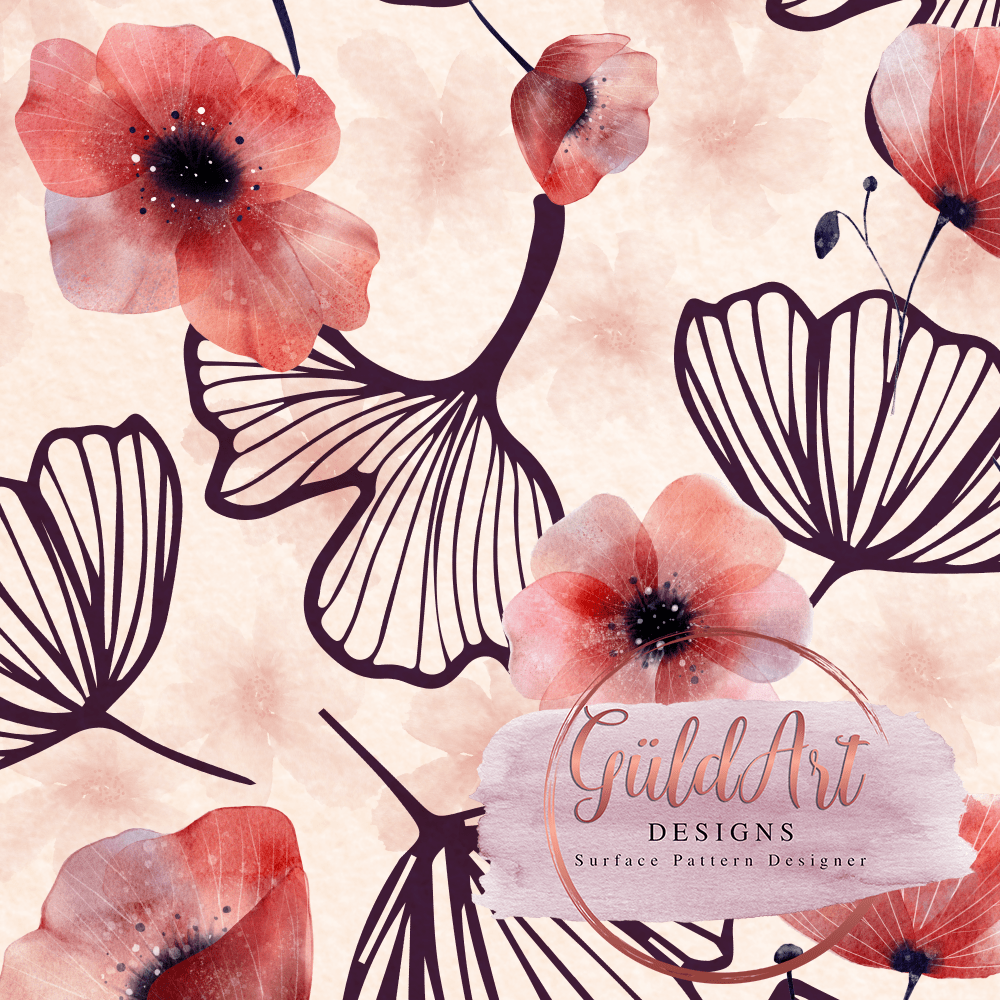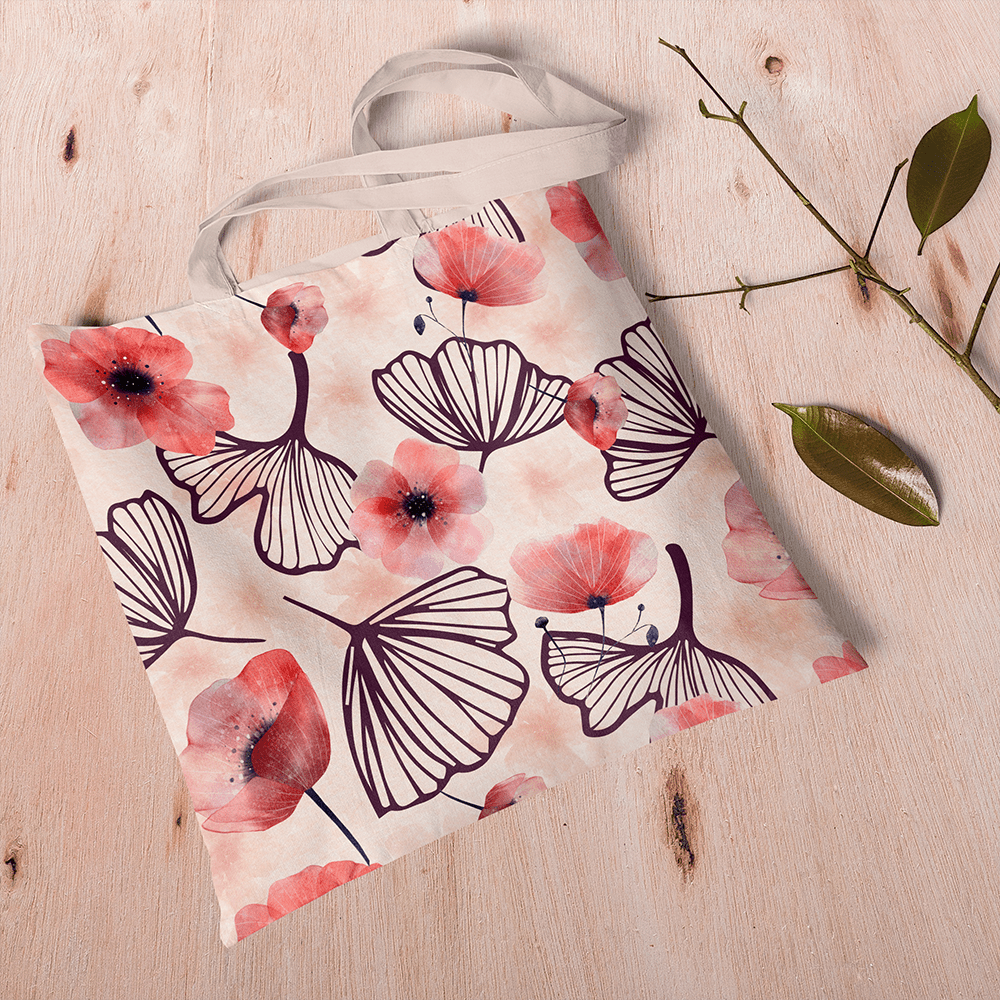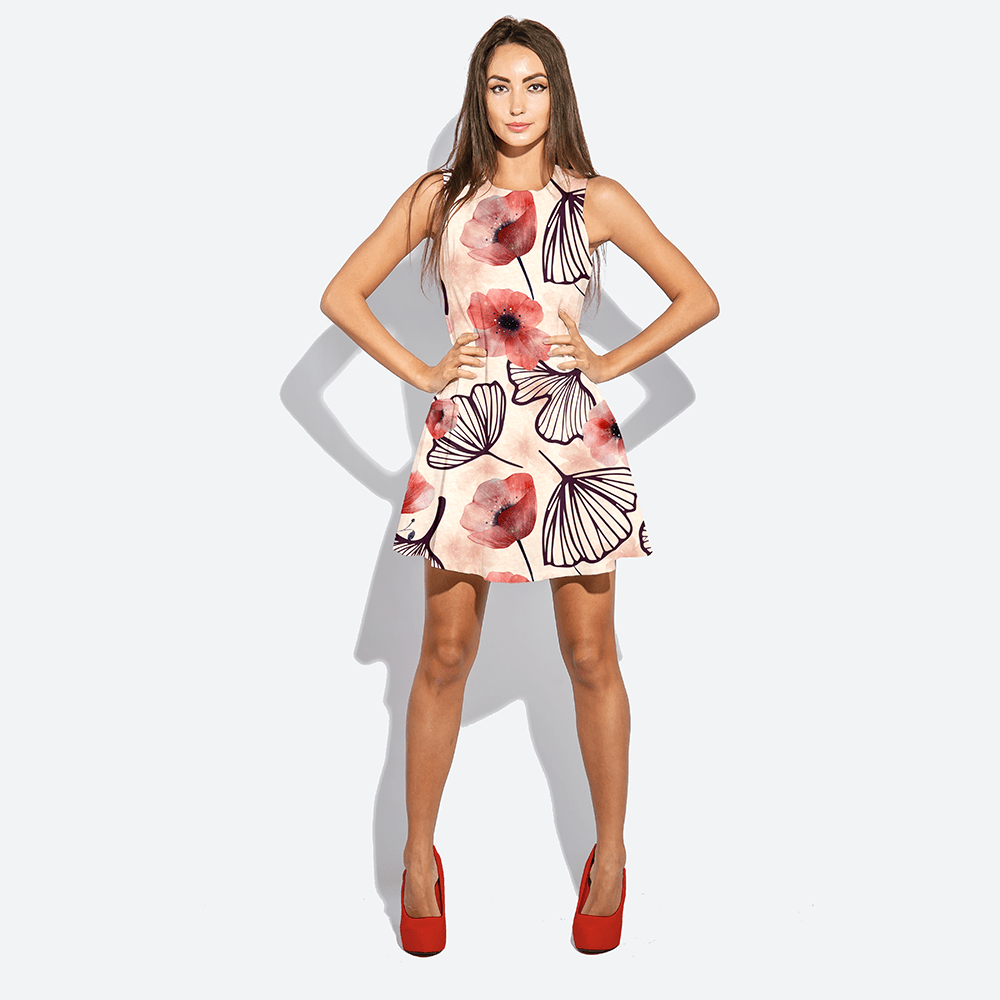 Annabelle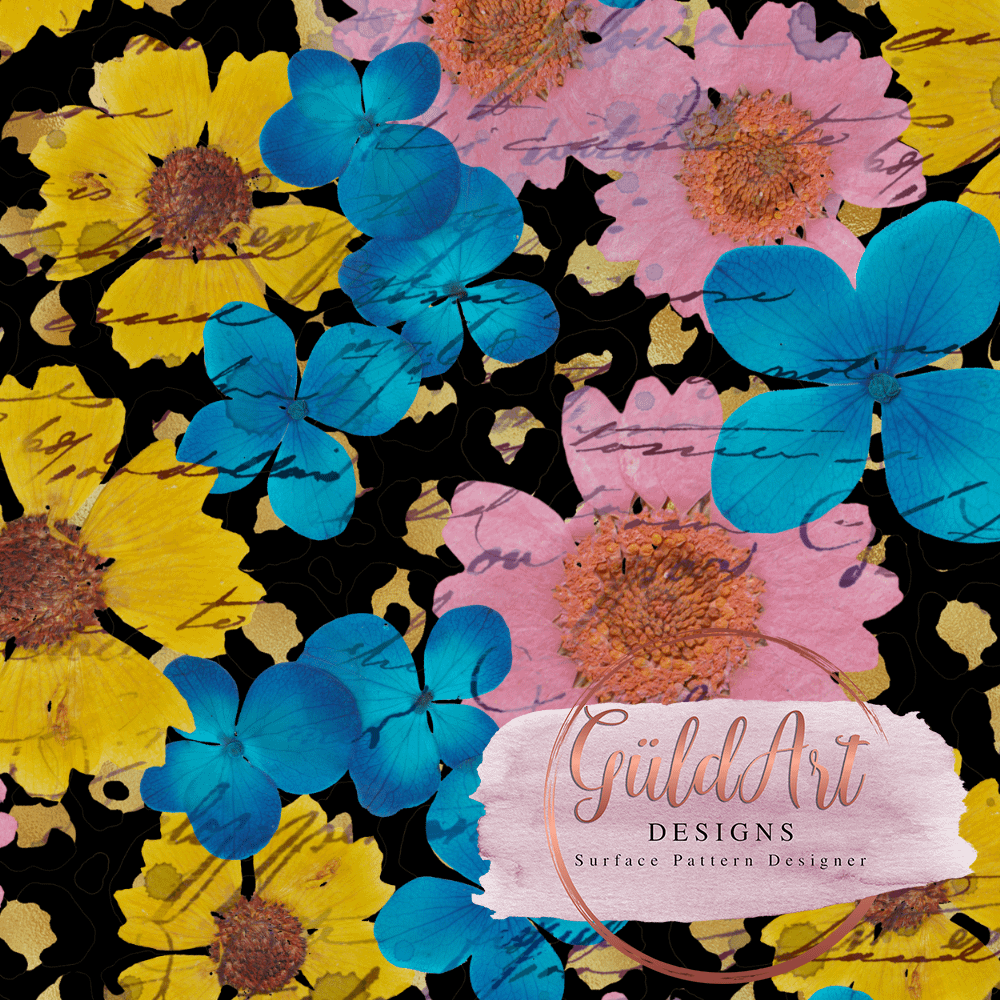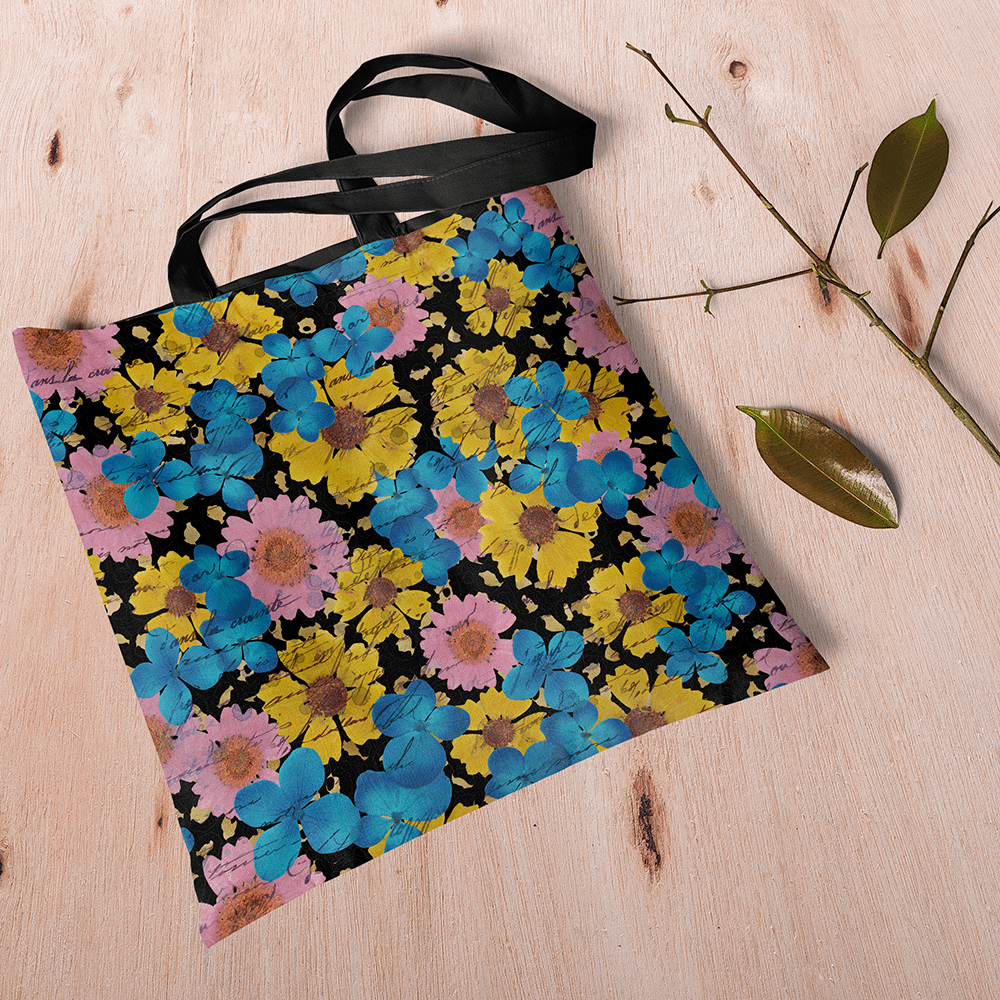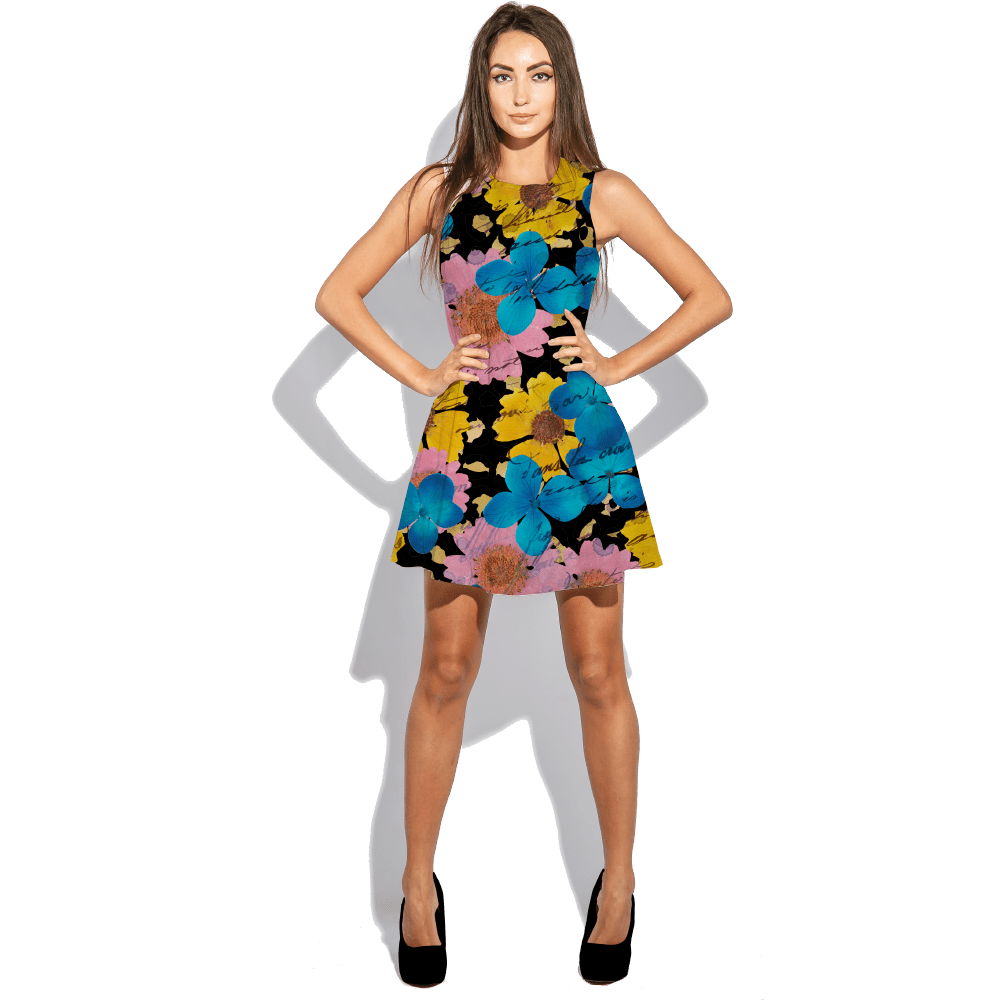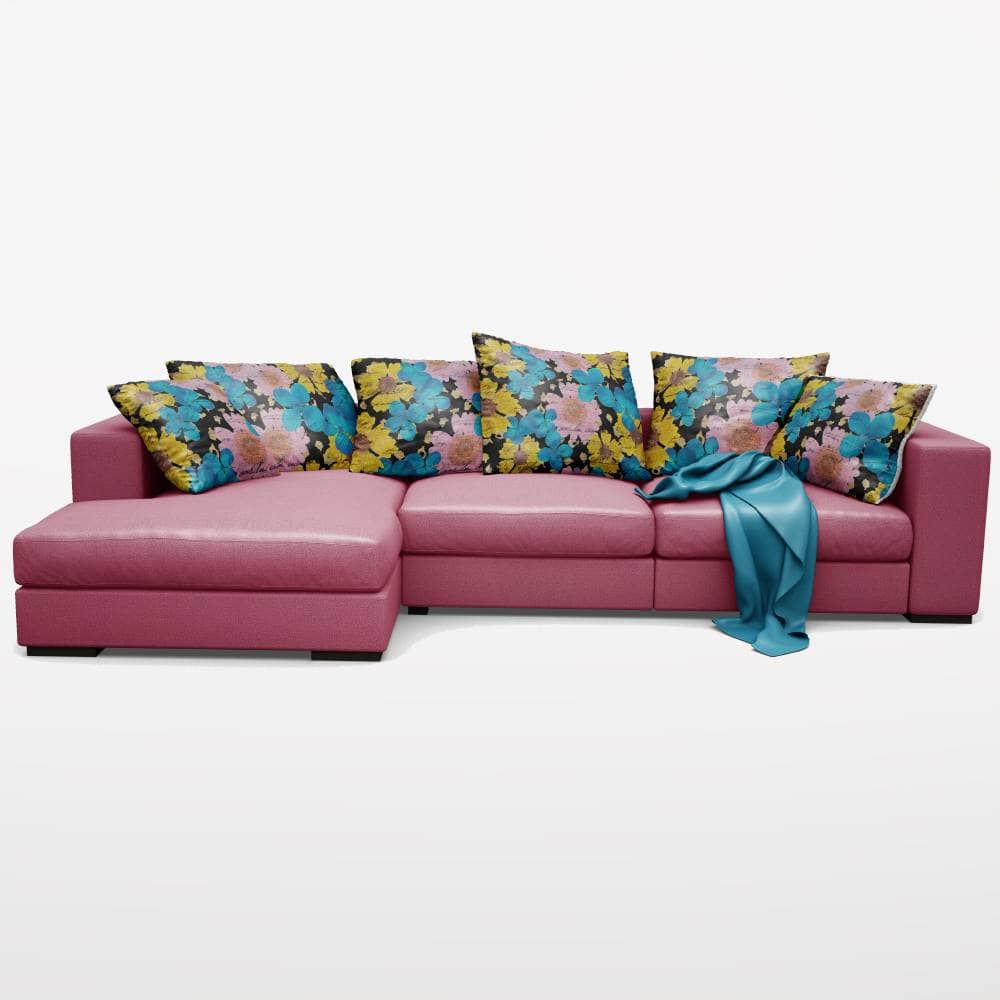 The pattern below is called Breeze and I made it with the Golden Ratio in mind. The design matches the golden ratio all over. It's a cute pattern that would look nice on curtains, fabric, or your choice of product.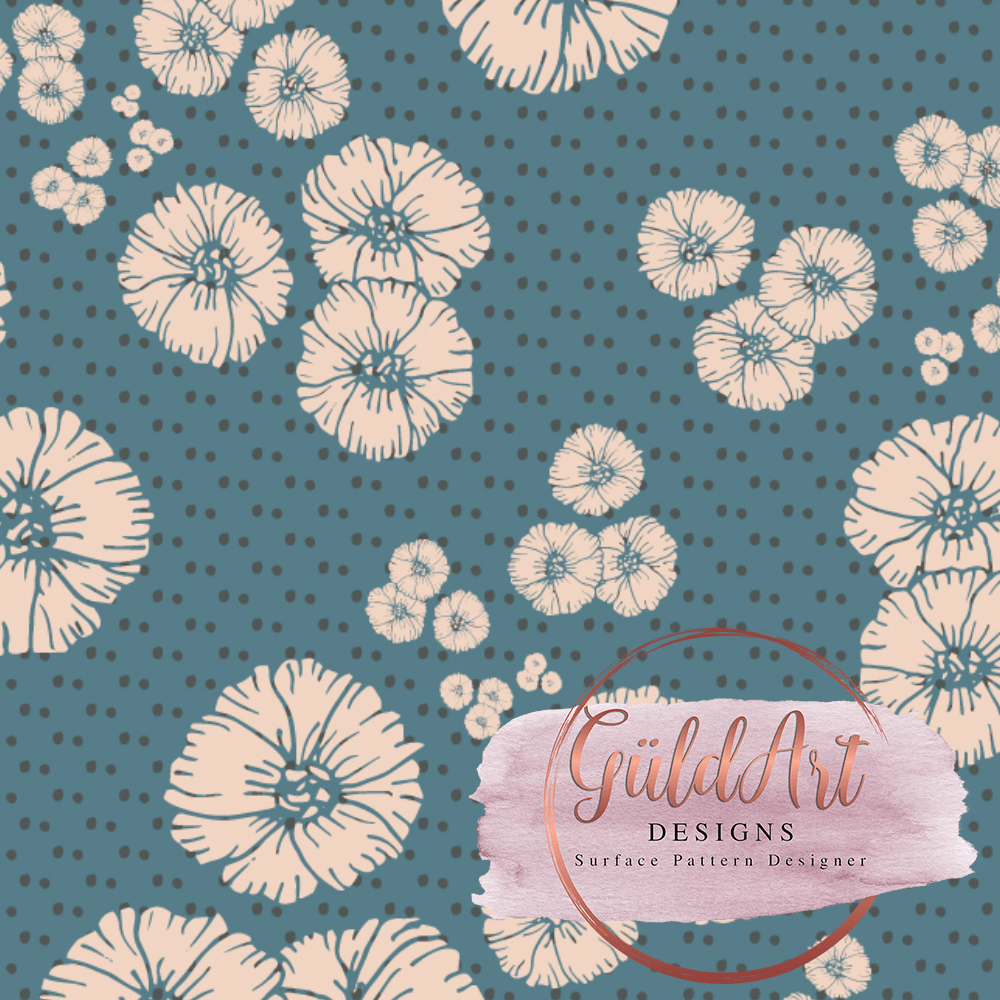 Celestial Garden is a pattern I designed for the January challenge of Sketch Design Repeat by Shannon McNab. From home decor to fabric, gift wrappers, and children's wear, this pattern gives a moody feel to the product.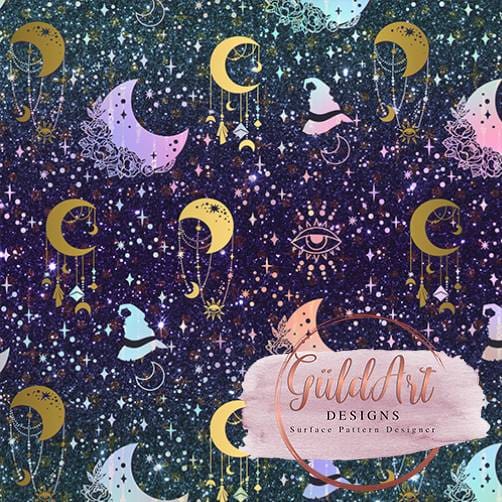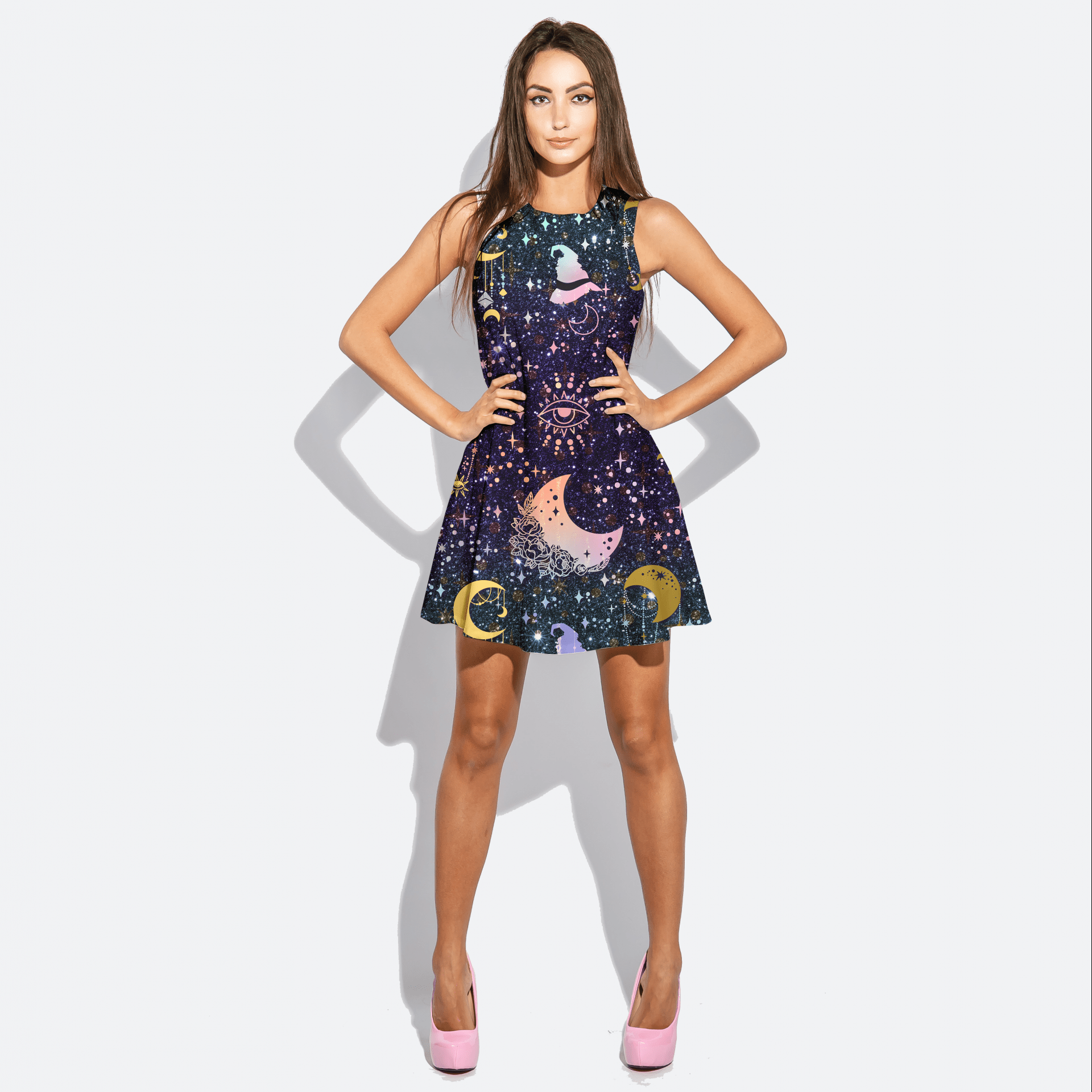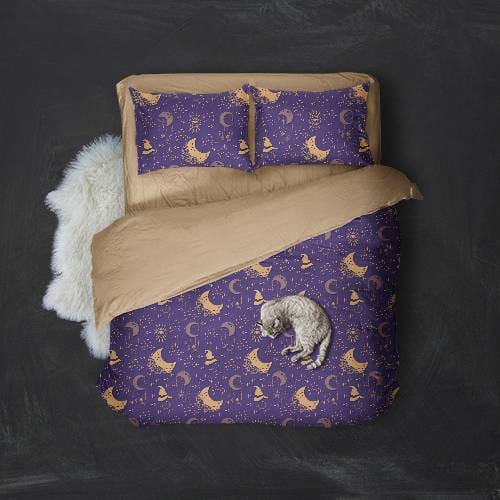 Bed Linen Mockup Dark Background

Cottagecore


It Takes Two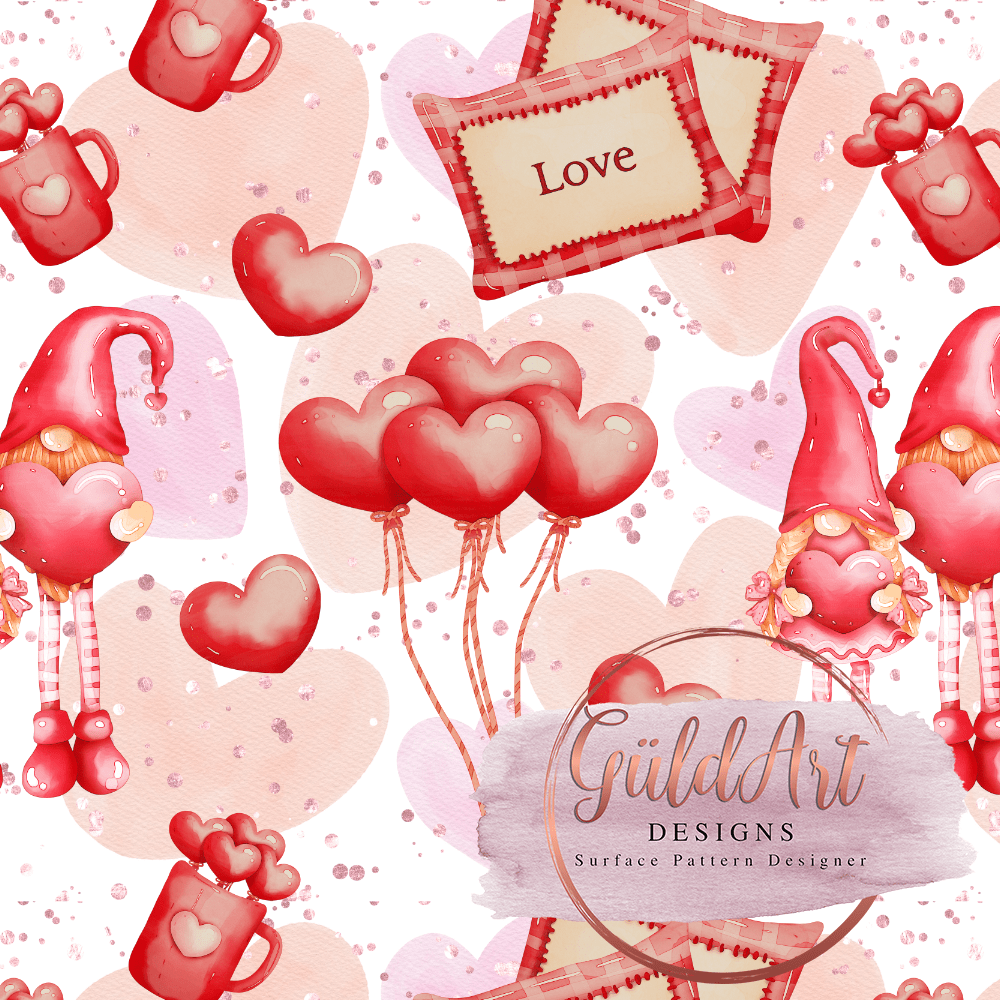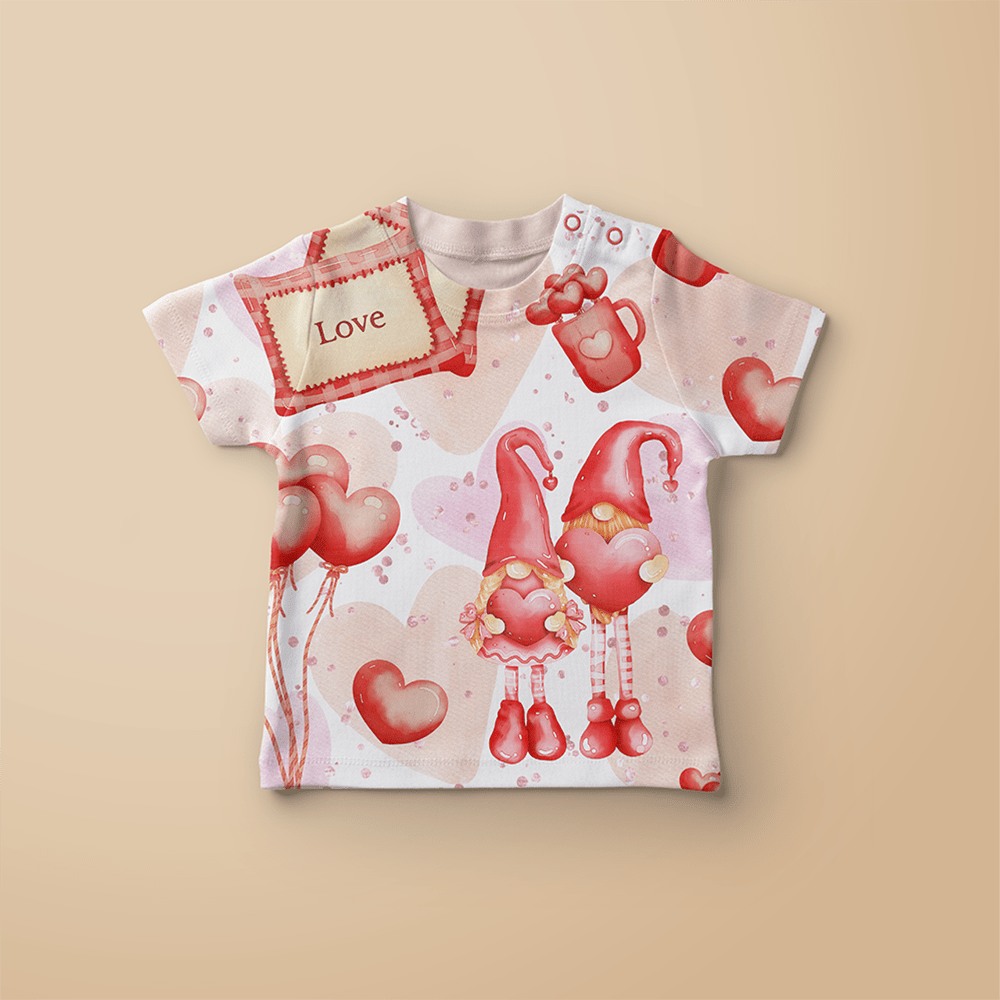 Olaxis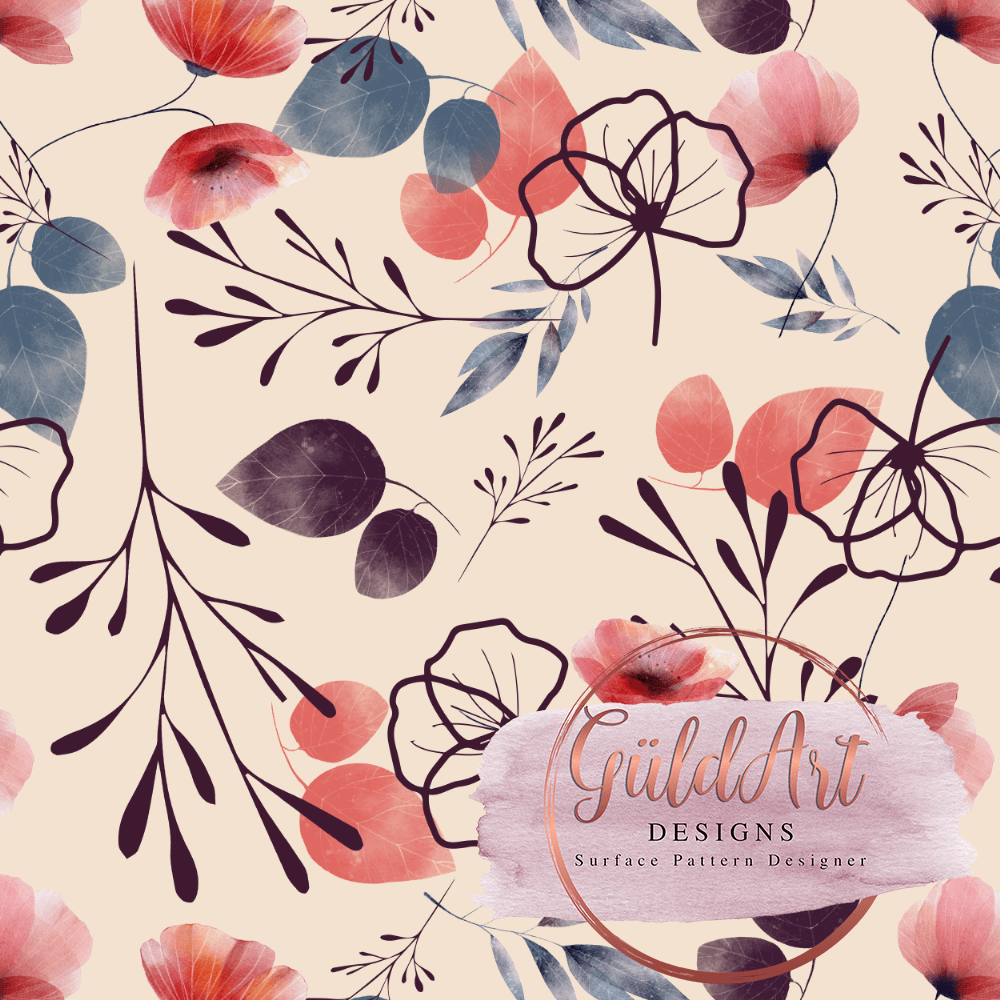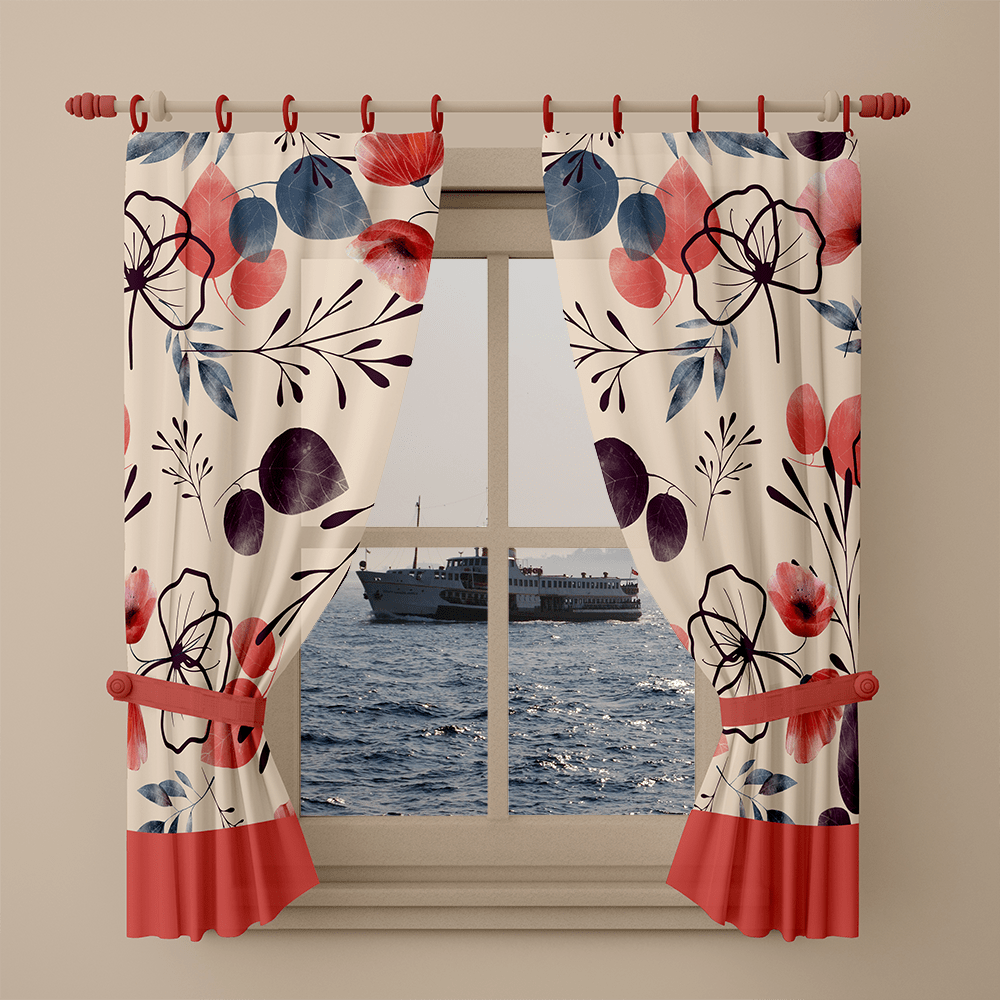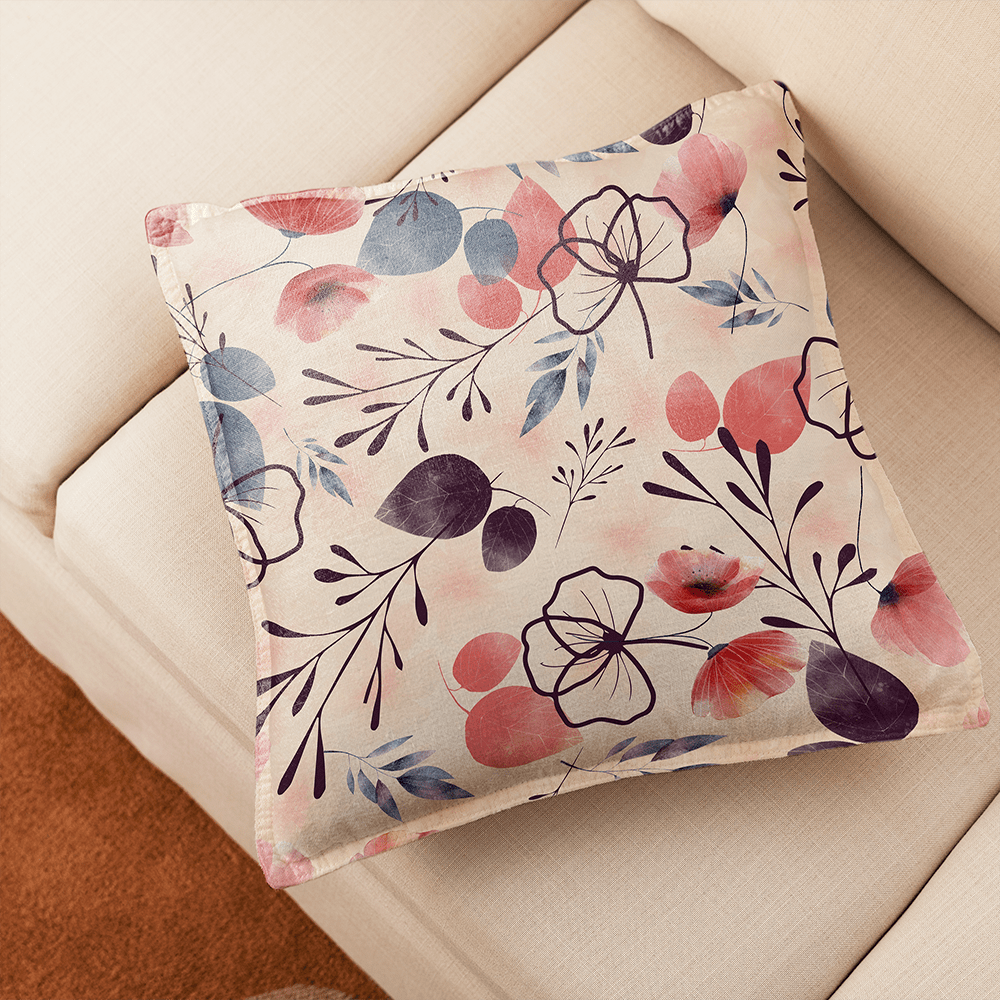 Stripey